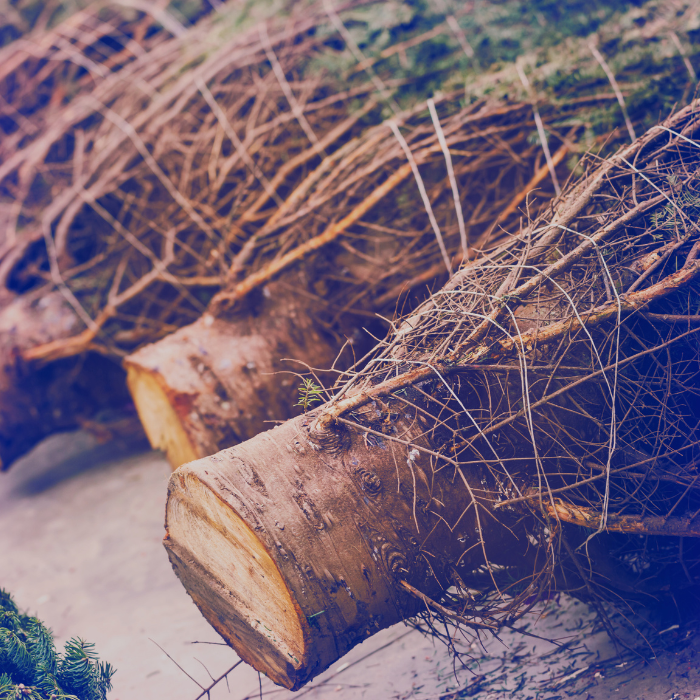 Christmas Harvest 2023 Pricing
Our Field Christmas trees are priced by their standing height in the field. The price is $13 per foot. Every tree available to cut down is clearly tagged for harvest. Trees that do not have tags are not to be cut down. We have trees tagged this season as small as 6ft tall and we have a few that reach 12ft tall. The varieties of trees for harvest this season include:
White Pine
Norway Spruce
Red Pine
Austrian White Pine
Virginia Pine
Lobb Lolly Pitch Pine
Ponderosa Pine
Cypress
We also have the freshest collection of pre harvested northern variety fir trees in the KC metro. Our pre harvested trees were cut on the morning of Nov. 16th in Michigan and delivered to our farm the afternoon of Nov. 17th. We are very excited about our imports this season, because they are mostly Canaan Fir with some Fraser Firs available. Canaan Firs are closely related to Balsam Firs and are a newer variety to the Christmas Tree market. They are bigger, heartier, and stronger than their Balsam counterparts and actually look like a thicker heartier version of Fraser Fir. Canaan Firs are often marketed as a hybrid between Fraser and Balsam Firs because of these similarities. Since they are an ideal combination of both Balsam and Fraser firs, Canaan Firs are highly sought after and hard to come by. With Canaan Firs you are getting the best of the two most popular Christmas tree varieties in North America...the heartiness and branch-strength of a Fraser, but the conical shape and rich green needles of a Balsam. We know that you will be as impressed with this new fir variety as we have been the past few seasons we have brought them in!
Prices on imports this season range from $88-$160 depending on size, quality, & variety.
PLEASE NOTE: Every tree is shaken with a mechanical shaker to remove loose needles and debris, compressed with specialized netting for easier transport, and loaded or tied on to your vehicle all for no additional charges!
WE DO NOT CHARGE ADMISSION OR PARKING AT OUR FARM!