Slap's BBQ (Squeal Like a Pig) opened in June of 2014 and is one of the very few restaurants in the City that is actively competing on the KCBS BBQ circuit throughout the year. With an amazing variety of Slow-Smoked All-Natural Meats and a great selection of Side dish options they can tailor their catering menu for your wedding. Why not add some competition quality BBQ to your special day at White Pine Lodge.
Email: catering@slapsbbqkc.com
Phone - (913) 213-3736
Catering Policy

Only caterers that are approved by White Pine Lodge are allowed to provide food service, food handling, and food clean up for weddings here. 

Our preferred list of caterers are pre-approved for weddings at White Pine Lodge. These caterers are highly reputable, know our venue, and are committed to exceeding the standards of White Pine Lodge. You are not required to select a caterer from our preferred list, but all caterers that serve at the lodge are required to become approved before you sign a contract with them.
Caterer Approvals

Caterers not on our preferred list must seek approval from White Pine Lodge to cater weddings here. If you have booked your date with us DO NOT sign a caterer's contract before they become approved to cater at the lodge.

Requirements for Catering Approval:

Licensed and insured with White Pine Lodge at Fort Osage Farm LLC as the additionally insured.

Provide food that is prepared off site and brought fully cooked and ready to serve.

Set up buffet table and refill

Buss all tables before dancing

Take all food tins away from property

Wrap or take leftover food for transport

Clean kitchen and buffet area
Share
View full details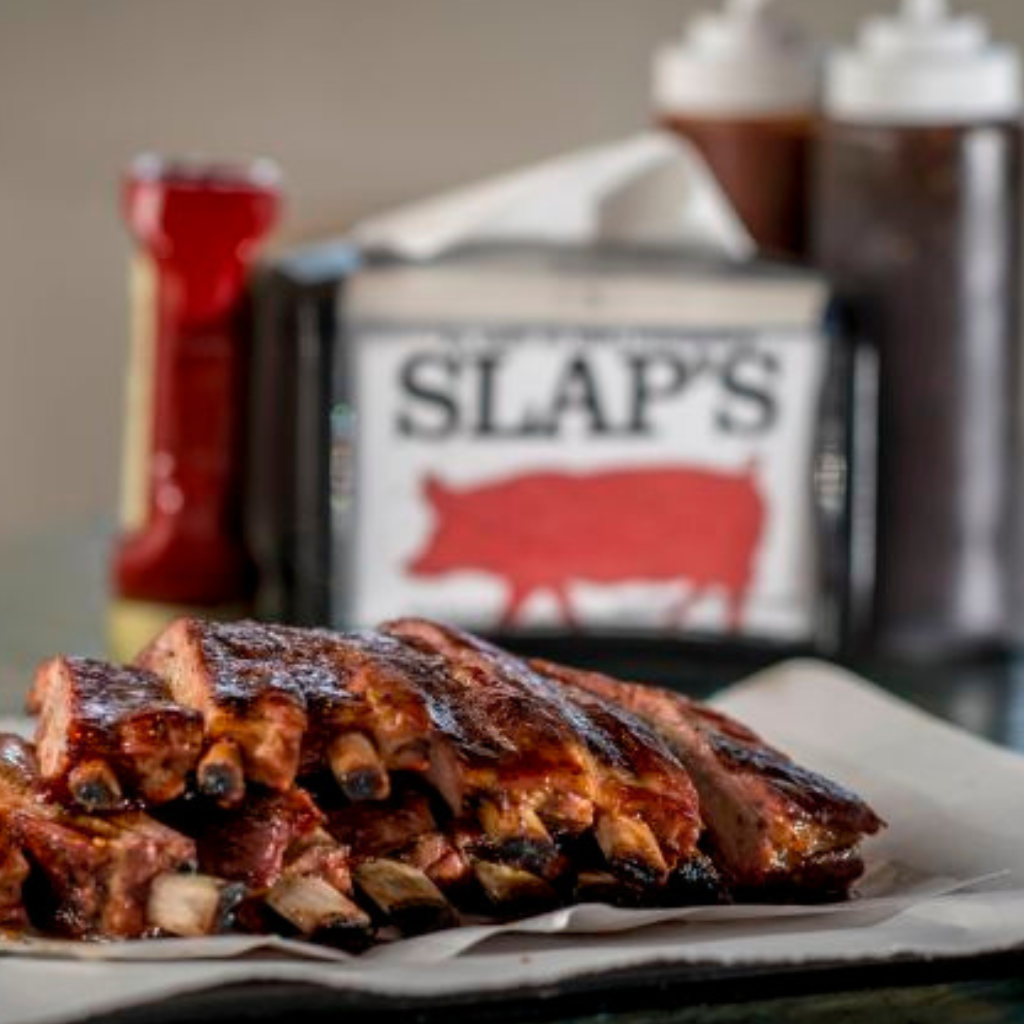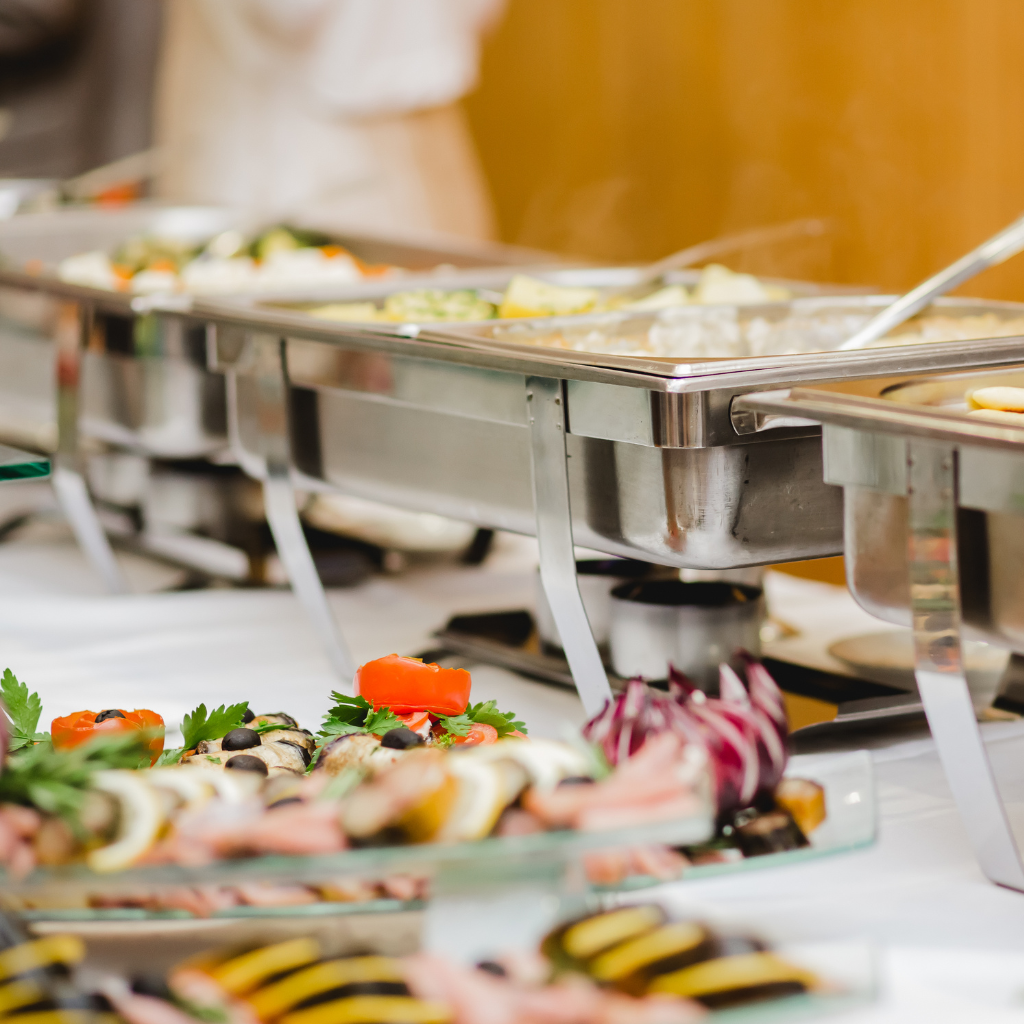 Better Value
Offering infinite catering choices further enhances the value of choosing White Pine Lodge for your wedding. Other venues that require you to buy their food or choose from a restricted list of caterers will only cost you more money.